Hello!
Welcome Services International (WSI) is an organization of privately owned welcome service businesses all sharing a common vision of assisting newcomers with local connections. WSI was formed in 1955 as a means of idea sharing and mutually supporting our industry of niche marketing & advertising to new movers.
Today, we have 30+ member businesses across the US and even England! True to the original vision, most welcome services still personally connect with newcomers by providing gifts and local info.  Many businesses have enhanced their services to include resources such as newcomer guides, church directories, baby programs, business-to-business programs, promotional item sales, newcomer club meetings and so much more!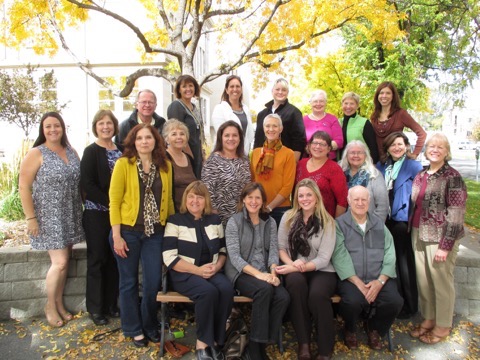 Starting a Welcome Service Business?
If you are considering launching this type of business (or maybe you currently operate one) WSI can provide limitless contact, idea sharing, encouragement and networking with others in the same unique business type. We are in contact through online sources as well as national conference once a year. New members are also provided mentors for additional support.
Our members openly share successes for the benefit of helping each other. Every member business is unique; none of our services are operated in exactly the same way so. In order for each member to feel free to share their trade secrets and unique keys to success, WSI does not accept competing businesses. Please contact us to determine if there is an existing WSI welcome service in your area.
WSI members are ultimately able to experience business growth significantly faster in their communities because of the support offered through this organization.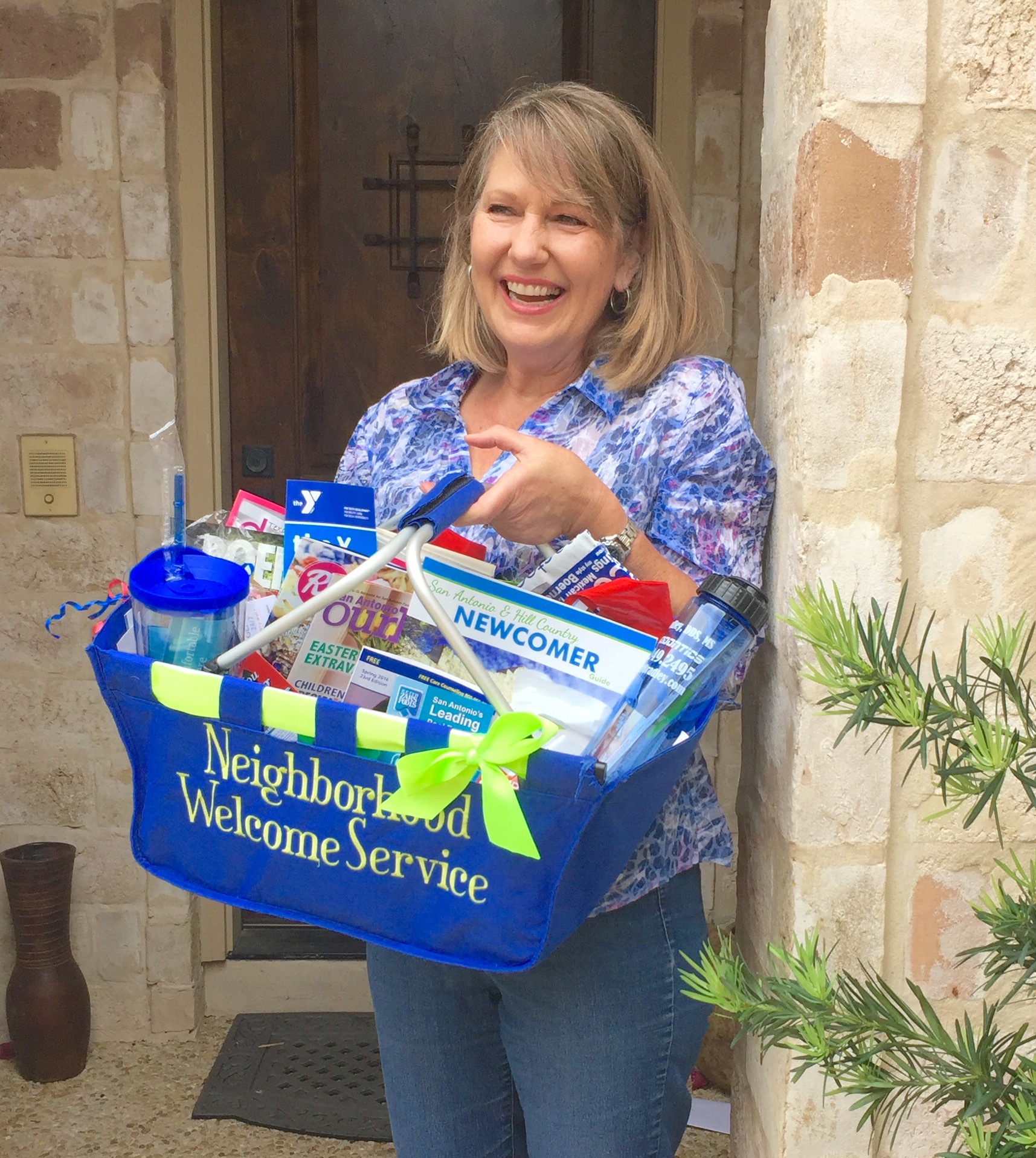 Members Locations
England
---
New Neighbours, Ltd
Hertfordshire
Contact
United States
---